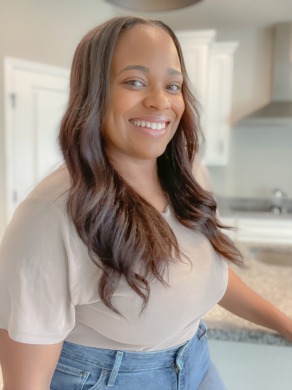 Hi there!
I'm Mariah with Langston Living and I'm your REALTOR® bestie!
Selling your property is a fulfilling journey. As we navigate departing from one property to finding the new perfect home for your transitioning family we will grow an unbelievable close friendship. I have to be transparent, there is a lot of unknowns that comes with the selling/purchase of a home and that's where I can join forces with you and assist to make it more seamless, less stressful, and a comprehensive experience for your family with my expertise.
I have an extensive sales background, including Property Management.
My knowledge in Marketing, in conjunction with being able to provide creative strategy, 5-star customer experience, and maintain consistent productivity in driving results, I'm sure we will make a great team. As a wife, mother, and decor connoisseur, I could not be happier to share this journey with you all! Your home embodies your lifestyle. Let's find your next home together!
Chat Soon! 
Your REALTOR® bestie - Mariah